I'm sure you've all seen images of melted crayon art on the internet.  Like these…
This one from Instructables.com
And the several million you can find by searching "melted crayon art" on Pinterest.  And it's not just the crayons either.  You can add a little drawing and turn it into something even more spectacular.
CrayonGogh on Etsy makes incredibly beautiful pieces, like this one featuring Elsa.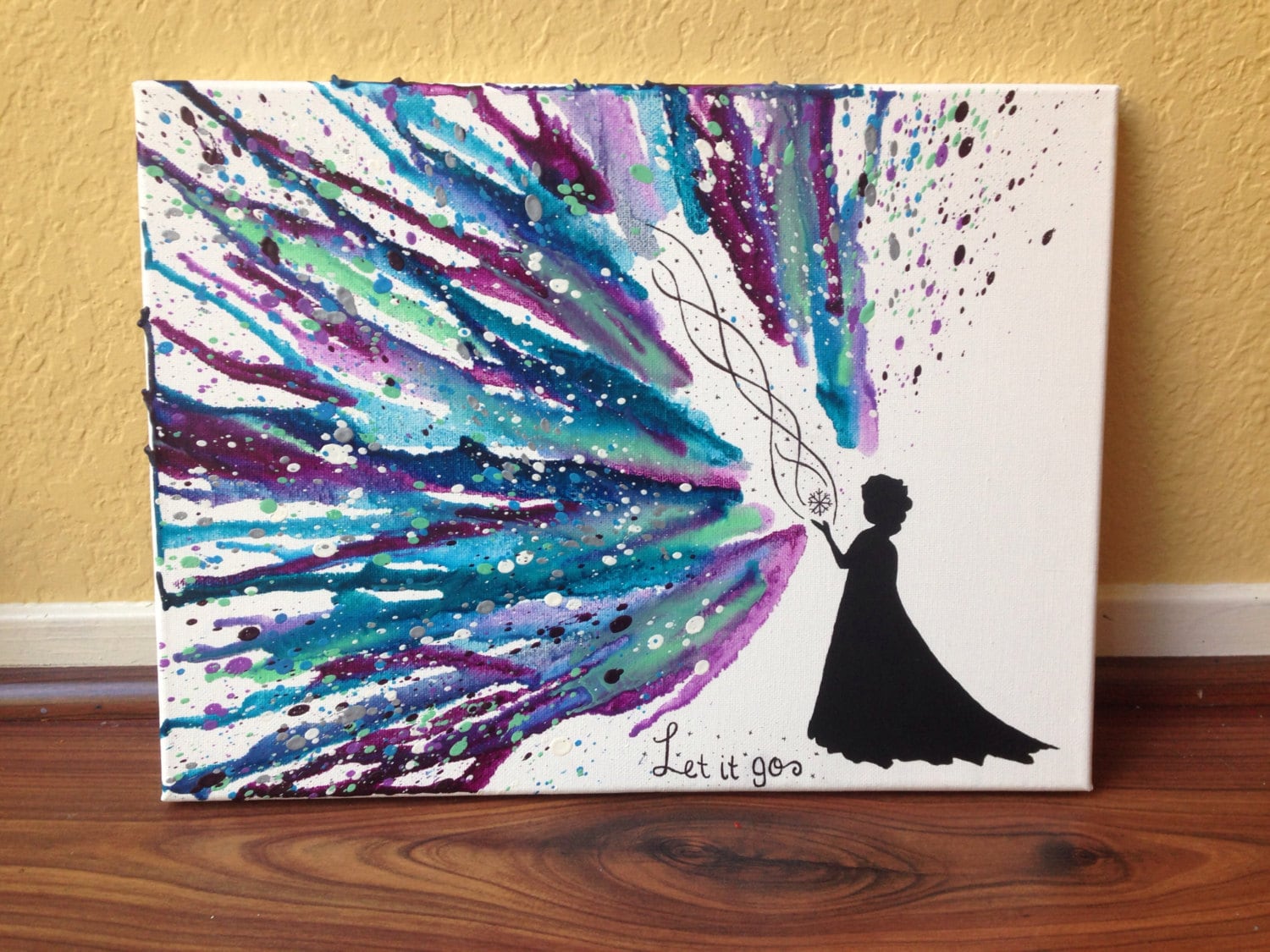 Trying this has been on my list of things to try for a while, and I finally got around to it.  I got myself crayons, some canvas, a glue gun and a heat gun and got started.  I wanted to do something simple to start off with, so just used the seven crayons.
Well, it melted…
I just don't think it looks all that great.
I did end up with quite a few cuttings of crayons, because I experimented with different size pieces of crayon, and I tried putting them on small canvases and aiming a heat gun at them.
They also melted…
I'm not entirely impressed with the results.  But I guess it takes a bit of practice.  I'll have to have another go at some point.  Maybe try a different palette.  The majority of the pictures online use rainbows.  I'm not entirely sure why I didn't go with rainbow to start with.
Have any of you tried melted crayon art?  How did yours turn out?