Today I have a special surprise for you.  A guest blog post from the fantastic SamBeAwesome!
—
It's October, and we all know what that means–WASHIWEEN!
Washiween was started last year in 2018 as a challenge to get myself, and anyone who wanted to join, to dive into our washi tape and create artworks using them. If you're anything like me, having stacks upon stacks of washi tape is fun and exciting to look at, but you might struggle with getting yourself to use them! That's what this challenge is all about.
It can be in any style, with any mediums, just as long as you're using washi tape. I typically like to mix #Inktober with #Washiween by using various inks with my washi tape artworks.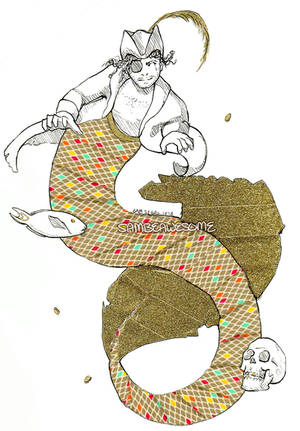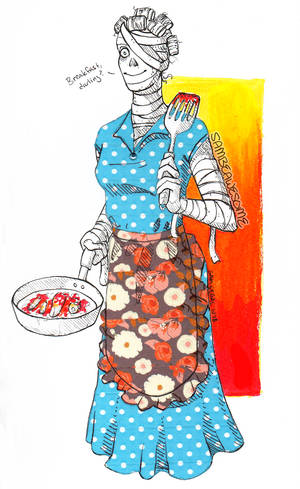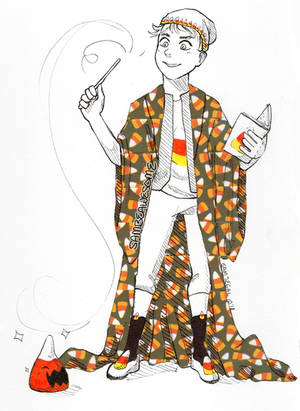 For this year, there's an official prompt list if you're needing some ideas to help get you started. I purposely left them open ended, so let your imagination run wild!
If you'd like to participate, just post your artworks along with the hashtag #Washiween or #Washiween2019! Hope you have a blast!
—
It's Colette again.  Thanks so much to Sam for writing a post for me 🙂  She's helped me complete the first item on my 20 for 20 list. 
You can check out Sam on Twitter, Deviant Art, YouTube and Patreon.  And you should definitely come check out her streams on Twitch.  She streams Wednesdays & Fridays from 8pm-10pm GMT, and on Sundays from 5pm-7pm GMT.  (She's actually in America but I suck at converting time zones.)